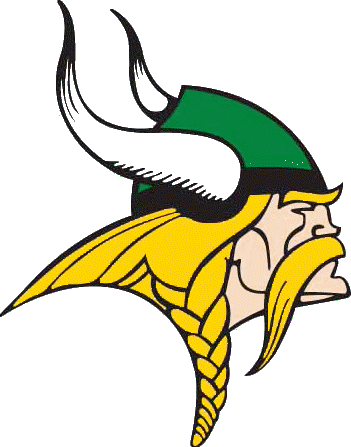 P

arent

T

eacher

S

tudent

A

ssociation
6250 Georgetown Pike
McLean, VA 22101
703-287-2700
Please join us for our last parent forum of the year at 9:30 AM on Monday, April 26th. Our Assistant Principal Wayne Biernesser and our Class Lead Parents will tell us about senior year and what to expect for our students. We will walk through a typical year since we are planning for a traditional senior year.
​
Click here to join the forum on January 28th.
​
January Junior Class Forum
Thursday, February 11th at 7 PM
LHS Student Services is hosting our Class of 2022 College Planning Night on Thursday, February 11th at 7 pm. This program will be held virtually, and we will provide a link to attend the program closer to the evening. No registration is required to attend.
​
We are fortunate to be hosting a panel of college admissions professionals that will provide information to help families navigate the college admissions process, including creating the college list, determining what colleges really consider in the admissions process, and how to navigate college admissions in the midst of a pandemic.
​
Join our closed Facebook group for up-to-the-minute information and access to previous forums.
We look forward to another fantastic year with you and your students and welcome your involvement in our many parent volunteer opportunities.
​
Thank you for supporting the Class of 2022!
Upcoming Events
August 2020
8/14 | Junior/Senior Town Hall with Ms. Greer 9 AM online
​
September 2020
9/8 | First day of School
​
October 2020
10/13 | Parent Forum 9:30 AM online
​
November 2020
​
December 2020
12/7 | Parent Forum 9:30 AM online
​
January 2021
1/28 | Parent Forum 9:30 | Online
February 2021
2/11 | College Planning Night
7 PM | Online
​
March 2021
​
April 2021
4/26 | Parent Forum 9:30 AM online
​
May 2021
​
June 2021
​
CLASS PARENTS 2022
​
Class Lead Parent: Amy Swaak, aswaak@gmail.com
Treasurer: Heather Baker, shjzbaker@verizon.net
Volunteer Coordinator: Gina Ryan, gthryan@gmail.com
Communications: Stacy Tippens, stacy.tippens@gmail.com
Class Parent Forums: Michelle Francis, msmahfesq@gmail.com
Class Dinners: Soraya Radwan, soraya.radwan@gmail.com
Photos/Senior Slide Show: Melissa Schwartz,
ANG Liaison/Chair: Missy Perkins, missyperkins72@gmail.com & Angelique Bennett, ambennett99@gmail.com
Prom: Eleanor DeMoors, edemoors@gmail.com
​
We need your help to ensure that all students and aspects of life at Langley are represented in the senior year video. Group shots of Class of 2022 students engaging in Langley activities are preferred. Be creative… remember, these photos will be your student's Langley memories! Please identify the students in the photos when submitting. Contact Melissa Schwartz with questions.
How to Pay your Dues Online
Watch the short video above for instructions on paying your dues, and selecting your students' t-shirt size, online.