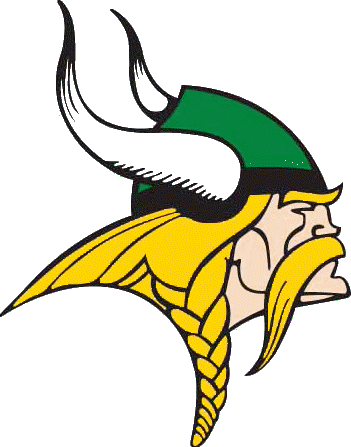 P

arent

T

eacher

S

tudent

A

ssociation
6250 Georgetown Pike
McLean, VA 22101
703-287-2700
Welcome Sophomores and Parents ...
Send In Your Class of 2023 Photos!
​
We continue to collect Class of 2023 photos to be used for our Senior Video during graduation. Due to school being online for most of this year for most students, we will not have many opportunities to take photos. When you see an opportunity, please remember to snap a pic!
We need your help to ensure all students and all aspects of life at Langley are represented (sports, performing arts, social, academic, etc.). Group shots of Class of 2023 students engaging in Langley activities are preferred. Be creative … remember, these photos will be your student's Langley memories! Please identify the students in the pictures when submitting. Ali Simanson is collecting the photos. Please use the following link to submit photos for Class of 2023 (submit at original size, not reduced): lhs2023photos@gmail.com
We are looking forward to working together with our faculty, parents and students for a wonderful sophomore year!
Prior Events:
​
Parent Forum
Tuesday, April 20. 9:30-11am cancelled
​
PSAT 10 and Treat Day
April 10th
​
Parents Forum
October 15th
Listen to recording here:
​
​
Principal Greer Town Hall
August 21st at 10:00am
Listen to recording here:
Langley Parents - recording_39
​
​
Upcoming Class Events:
​
​
Looking for Volunteer Hours?
Share of McLean Food Pantry needs volunteers on Fridays at 3:30pm. Our local community partner, Share of McLean, is looking for student help on select Fridays after school for approximately 1 hour. Volunteers will move packed food boxes and bags from the indoor packing area to the distribution trucks. Sign up here for one or multiple weeks to work towards your service hour goal.
Diversity, Equity and Inclusion Committee (DEI)
The PTSA's new Diversity, Equity and Inclusion Committee (DEI) will support Langley's focus on creating a safe space for all students. Our goal is to start the important conversation about how we can be a PTSA that includes and honors all voices, advocates for equity and celebrates the diversity in our Langley community. Questions? Email committee chair Heather Murphy Capps at heathermcxx@gmail.com.
Facebook Page, Twitter and Class Email List Signup
Mental Wellness Support during Distance Learning
​
Fairfax County Public Schools created a pamphlet full of information and resources for support while we are distance learning.
Class Administrator
Assistant Principal Laura Moore
​
​
Class Sponsors
Lauren Weis
​
Christina Banker