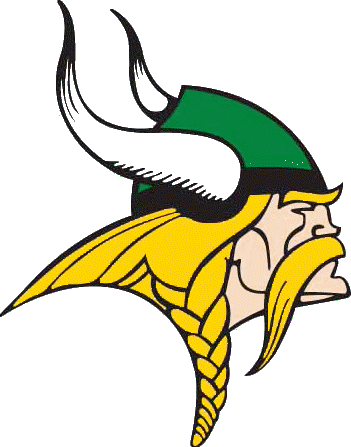 6250 Georgetown Pike
McLean, VA 22101
703-287-2700
P

arent

T

eacher

S

tudent

A

ssociation
Concerned about a friend or someone you know? Telling is not getting someone in trouble, but may get them the kind of help they need. Reach out.
Provides programs & resources to help youth stay safe & healthy.
Offers a continuing program of activities for the community.
Helps prevent violence, alcohol, and drug use by youth.