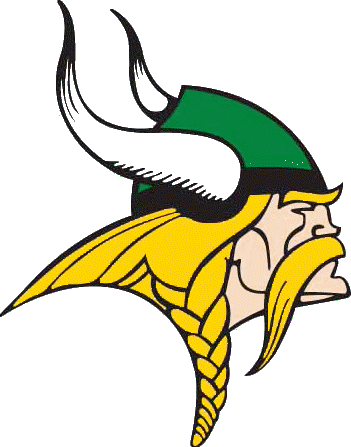 6250 Georgetown Pike
McLean, VA 22101
703-287-2700
P

arent

T

eacher

S

tudent

A

ssociation
Langley Book Discussion Group -- Who Gets In And Why?
Recording of the discussion is available for a limited time (must register to view)
​
On Monday, January 11, Langley's College and Career Specialist Hannah Wolff led a book discussion group for the Langley community on Who Gets In and Why: A Year Inside College Admissions by Jeff Selingo. Mr. Selingo's book, included on The New York Times 100 Notable Books of 2020, is filled with insights gleaned from a year in the trenches with college admissions directors. A recording of the discussion may be found here.
​
If you missed Mr. Selingo's presentation to Langley on 12/8, the recording is available for a limited time by clicking here (you must register to view the presentation).
Parenting During the Pandemic
On Thursday, Nov. 12th, McLean-based psychotherapist Jennifer Weaver, shared with Langley parents her insights on Parenting During the Pandemic.
A recording of the presentation may be found here and click here for Ms. Weaver's handouts.
Return to School Town Halls
On Monday, 2/22, Principal Greer held a town hall for Langley parents to share Return to School information. Click here to listen to a recording of the town hall.
​